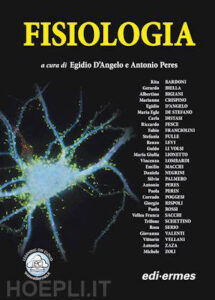 Fisiologia
Curatori: Egidio D'Angelo, Antonio Peres
Autori: Rita Bardoni, Gerardo Biella, Albertino Bigiani, Marianna Crispino, Egidio D'Angelo, Maria Egle De Stefano, Carla Distasi, Riccardo Fesce, Fabio Franciolini, Stefania Fulle, Renzo Levi, Guido Li Volsi, Maria Giulia Lionetto, Vincenzo Lombardi, Emilio Macchi, Daniela Negrini, Silvio Palmero, Antonio Peres, Paola Perin, Corrado Poggesi, Giorgio Rispoli, Paola Rossi, Vellea Franca Sacchi, Trifone Schettino, Rosa Serio, Giovanna Valenti, Vittorio Vellani, Antonio Zaza, Michele Zoli
ISBN9788870513783
---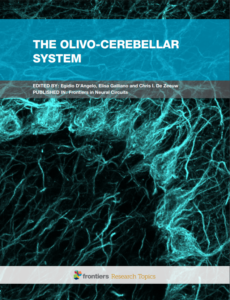 Author of the textbook of Physiology: D'Angelo E, Galliano E, De Zeeuw   CI,
  2016 –  Frontiers Media SA
---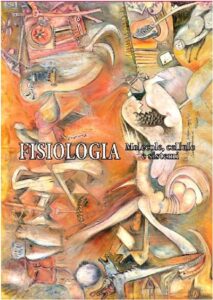 Editor and author of the textbook of Physiology:
D'Angelo E. and Peres A. – FISIOLOGIA: molecole, cellule, sistemi*.
2006 – EDIERMES, Milano, Italy
*The title reads in English as "Physiology – Molecules, Cells and Systems" and is a detailed course work textbook.
The cover page illustration is from a painting by Greek painter Petros of Athens on Hesiod's description of birth of Love, Eros from Chaos.
______________________________________________________________
BOOK CHAPTERS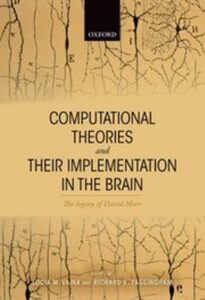 ---
Music and Medicine (MMD)
Vol 5, No 4 (2013)
Special Issue: Neurobiological Aspects of Music and Music Therapy
Neurophysiological Correlates of Musical Giftedness in Autism Spectrum Disorders
---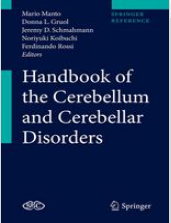 Egidio D'Angelo. (2013) Section 3 – Neurotransmission, Neuromodulation, Physiology. Cerebellar Granule Cell. Handbook of the Cerebellum and Cerebellar Disorders 2013, pp 765-791.
D'Angelo E. and Rossi P. (1992) Applicazione delle tecniche di patch-clamp allo studio dell'attività sinaptica in fettine cerebrali. In Approcci molecolari allo studio dei canali ionici, Pythagora Press, pp. 63-70.
---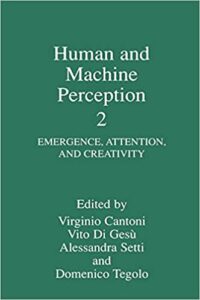 ---
Egidio D'Angelo, Thierry Nieus, Michele Bezzi,Angelo Arleo, and Olivier J.-M.D. Coenen J.

(2005) Modeling Synaptic Transmission and Quantifying Information Transfer in the Granular Layer of the Cerebellum

. In Cabestany, A. Prieto, and D.F. Sandoval (Eds.): IWANN 2005, LNCS 3512, pp. 107–114, Springer-Verlag, Berlin Heidelberg.




---

Neuroscienze a colpo d'occhio

Egidio D'Angelo, Paola Rossi, Arianna Maffei
La Goliardica Pavese, 2001 – Medical – 132 page

---